Sex, Lies, and Data Mining: Advocating for Student Privacy
Feedback form is now closed.
---
Conveners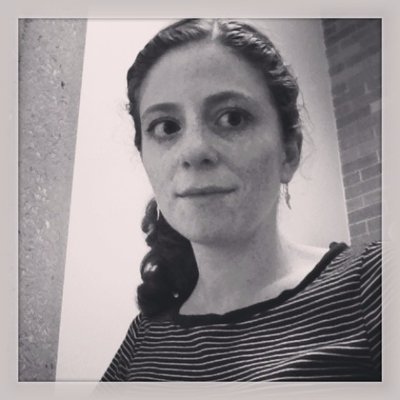 Scholarly Communications Librarian, University of Iowa
Mahrya works on projects involving Open Education and Open Access and is interested in privacy in learning analytics.
Instruction & Learning Assessment Librarian, Champlain College
Sean coordinates on-campus library instruction at Champlain where he engages students on issues of privacy and digital literacy.
Community Notetakers
MSLS Student, University of Kentucky
I'm finishing up my library degree, graduating in May 2019, and looking for jobs in academic libraries. I'm interested in research in instruction and students' (especially freshmen's) experience with information literacy. Also invested in critlib and secret lover of fan studies (trying...
Read More →
---
Thursday March 7, 2019 1:30pm - 2:45pm
Leconte
Holiday Inn Downtown, 525 Henley Street, Knoxville, TN 37902
Attendees (46)